creating a circle of support for aba clincians and their organizations
We respect your privacy. Unsubscribe at any time.
​
why now and how
This was part of The Huddle plan. We are serious about mentorship and extending the clinical and professional systems of support for the professional. Autism is complex requiring purposeful and strategic partnership for client and clinician growth.
HOW we work is simple. One to one individual client case guidance or group team guidance and coaching. Our SLP team understands and appreciates ABA. Specialities include feeding & swallowing, AAC, speech sound shaping, complex communication disorders, parent support-family systems, and IEP guidance.
​
---
SLPABA Huddle support is provided in 5 or 10 hour monthly blocks. A one time administration fee will be applied to new organizations.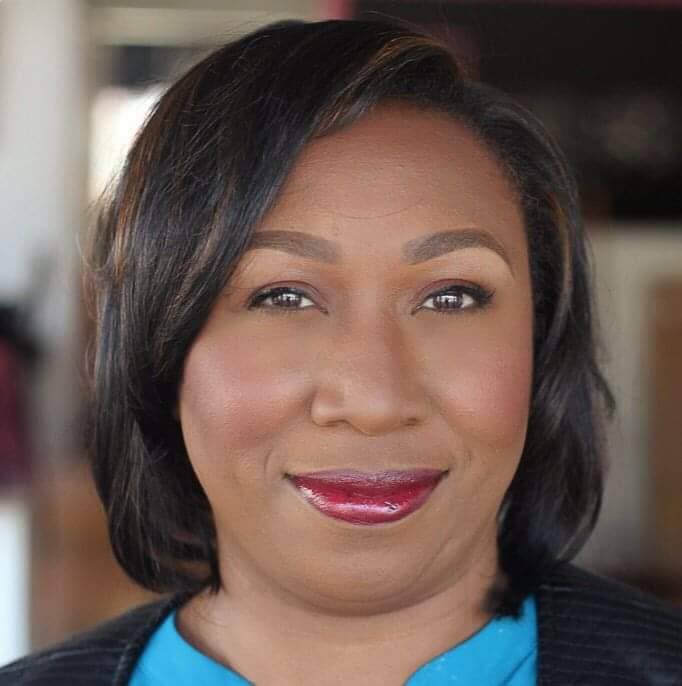 landria seals green
CCC-SLP, BCBA
founder, The Huddle for Clinicians